Important Notice
Kindly be informed that JASSO Malaysia Office is temporarily closed on July 7th and 8th.
During the closure, consultation services will be provided through the following:
1) Facebook Messenger
2) Phone call: 012-289 0304
3) E-mail: enquiry@studyinjapan.org.my
4) Online Consultation: Zoom (Only with appointment)
We apologize for any inconvenience caused.
JASSO Malaysia Office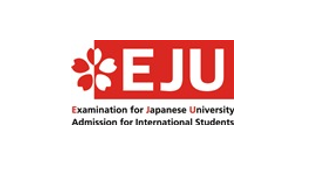 EJU is an examination used by over 90% of Japanese National Universities. It evaluates whether international students who wish to study at the undergraduate level at universities or other such higher educational institutions in Japan possess the Japanese language skills and the basic academic abilities needed to study at those…
About JASSO
Japan Educational Information Centre
JASSO Japan Educational Information Centre or better known as JASSO Malaysia Office is the representative office of the Japan Student Services Organization (JASSO). Established in April 1995, the Centre provides Malaysians who wish to pursure an education in Japan with the latest, most appropriate information on tertiary and Japanese language institutes. JASSO overseas offices are also located in Bangkok (Thailand), Jakarta (Indonesia), Seoul (South Korea) and Hanoi (Vietnam).
What you need to know before studying in

JAPAN