Japan is a long, narrow chain of islands that stretches somewhat like a bow in a northwesterly direction in the Pacific Ocean on the eastern edge of the Eurasian continent. It lies at about the same latitudes as northern Africa, southern Europe and the U.S. mainland, its southernmost point being at about 20 degrees north latitude and its northernmost point at about 46 degrees north latitude. Japan covers a total land area of about 378,000 sq. km and stretches 2,500 km from north to south. It comprises four main islands: Hokkaido, Honshu, Shikoku and Kyushu, plus the Ryukyu Islands (Okinawa) and many other smaller islands. Honshu is divided into five regions, which are, from the north, Tohoku, Kanto, Chubu, Kinki and Chugoku. About three-quarters of Japan's land area consists of mountains and hills, and the amount of flat land available for cultivation and urban development is limited. Nearly 130 million people live in this confined area.
Since Japan lies almost at the center of a temperate zone, it is generally mild, but seasonal changes are distinct. Spring and autumn are usually quite pleasant, but in summer (July-August) seasonal winds blow from the Pacific making it hot and humid, and in winter (December-February) seasonal winds blow from the continent making it quite cold. Apart from Hokkaido, rainfall is high around the month of June, which is known as the rainy season. Because ranges of mountains run lengthwise along the center of Honshu, there are pronounced regional differences in climate. Hokkaido and the Japan Sea side of Honshu have heavy snowfalls in winter. Taking advantage of these changes in climate, people can enjoy many different kinds of leisure activities throughout the year.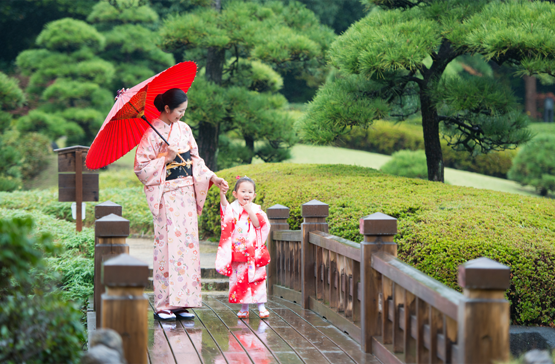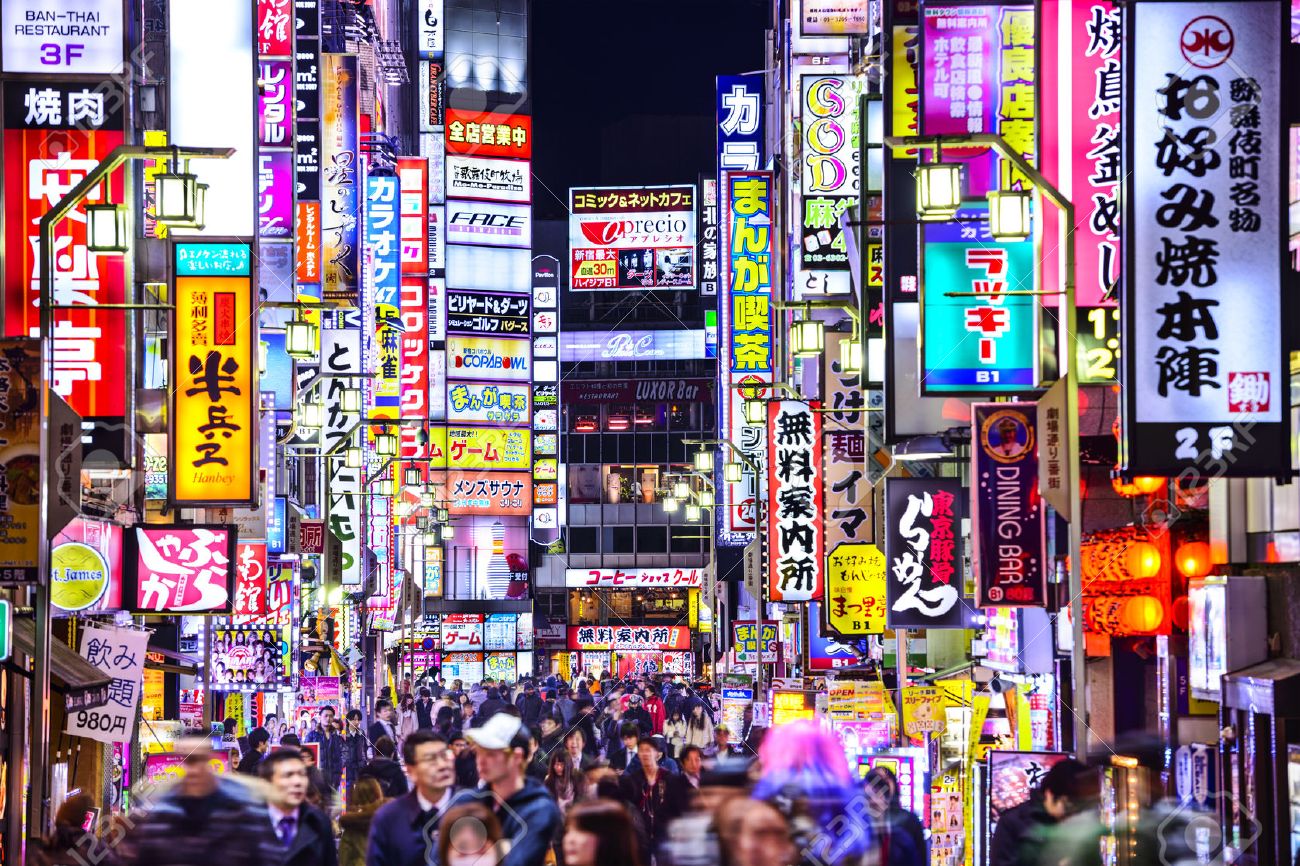 Japanese dishes consist mainly of rice, together with vegetables, fish or meat, but Western and Chinese meals are popular. Recently, a wide variety of cuisine from all over the world is available. Thanks to Japan's rich water resources and excellent hygienic facilities, tap water is safe to drink throughout the country. Japanese culture today is extremely diverse. It is not unusual for young women to learn traditional arts like the tea ceremony and flower arrangement, and then head straight for watching sports. The same goes for the urban landscape, in which old temples and shrines stand side by side with towering skyscrapers.
Japanese culture consists of a fascinating mixture of old and new, Eastern and Western. Although developed media carries information widely throughout Japan and new trends spread in moments, the inherited culture such as life-styles rooted in each region and traditional events retain their local color together with their dialects.
And the same is true of industry. Traces of Japan's agricultural past remain, even though a rapid process of industrialization during the last century has turned Japan into one of the world's most advanced industrial countries.
In universities, research can be undertaken in a whole spectrum of fields, ranging from electronic engineering to international management.
Japan – a country where ancient traditions and advanced technologies blend to create a stimulating environment.
What a place to study!